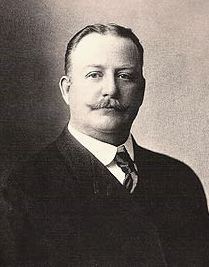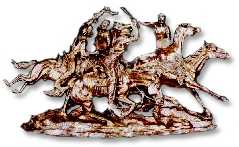 Frederick Remington, Chronicler of the Vanished West, R.W.G. Vail
Although his painting career was after the Civil War and he is best known for his works dealing with the American West, Frederick Remington did execute a number of works depicting the section conflict. A native of New York, he had travelled widely gathering material for his work -- even being deported from Russia. But the West was his primary artistic interest. He became known for his action scenes and his ability to faithfully portray man and horse.
He covered the war with Spain but for some of his military works he dug back into recent history to depict the Civil War. He died suddenly of appendicitis.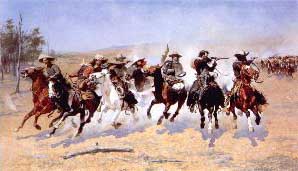 Who was Who in the Union, p. 329
One of the most oft-repeated stories connected with the Spanish-American War concerns Frederick Remington. The artist was engaged by William Randolph Hearst, publisher of the New York JOURNAL, to go to Cuba with noted writer Richard Harding Davis and provide illustrations to accompany a series of articles on the Revolution. Arriving in Havana in January of 1897, Remington soon became bored with seemingly peaceful Cuba and wired Hearst: "Everything is quiet. There is no trouble. There will be no war. I wish to return." The publisher's reply is alleged to have been: "Please remain. You furnish the pictures and I'll furnish the war."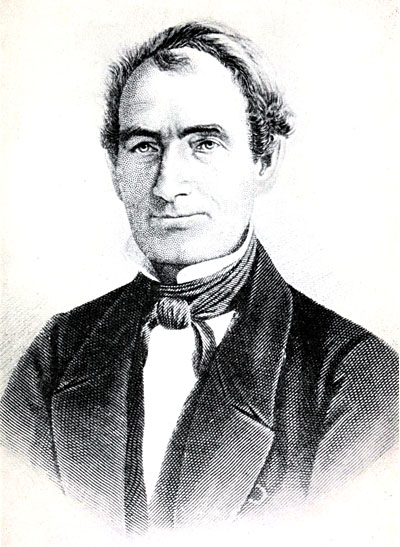 Eliphalet Remington was born 28 Oct 1793 in Suffield CT, the son of a blacksmith, and entered his father's trade in Herkimer County NY. Remington House was listed on the National Register of Historic Places in 1997. In 1816, Eliphlalet constructed a rifle by purchasing a firing mechanism from a gunsmith and creating the barrel himself. The popularity of the rifle caused the family to manufacture it in quantity. When the three sons he had with Abigail Paddock were old enough to join the family business, in the 1840's, he formed the firm of E. Remington and Sons, now known as the Remington Arms Co., Inc. He died 12 Aug 1861 in Ilion NY.

Encyclopedia Britannica, Richard C. Rattenbury
Founded as a rifle-barrel-manufacturing firm in 1816 by Eliphalet Remington II -- whose father operated a forge at Illion Gultch, New York -- the company that would become E. Remington & Sons in 1865 (and later Remington U.M.C. [1910] and the Remington Arms Company[1934]) became one of leading commercial and military arms makers in the United States. In 1828 Remington built a factory beside the Erie Canal at the present site of Ilion, New York, where he and his son Philo pioneered many improvements in arms manufacture, including the first successful cast-steel drilled rifle barrel manufactured in the United States.
Though Remington died at the outbreak of the American Civil War (1861–65), the company he founded made thousands of arms for the Union, notably the "Zouave" percussion rifle and the New Model Army and Navy revolvers. Beginning in 1865–66, E. Remington & Sons was famous for its Joseph Rider-patented single-shot "rolling-block" breech-loading action, which was incorporated in more than 1.5 million military and commercial rifles, carbines, shotguns, and pistols that the conmpany produced over the next four decades
For a time affiliated with Union Metallic Cartridge Company and later with Dupont, Remington vied with Winchester (see Oliver Fisher Winchester) as the premier long-arm and ammunition manufacturer in the United States throughout the 20th century. Among its noted firearms were the Model 870 pump-action shotgun, the Model 700 bolt-action rifle, and the Model 1100 semiautomatic shotgun. In existence for roughly two centuries, Remington is rightly known as "America's oldest gunmaker."