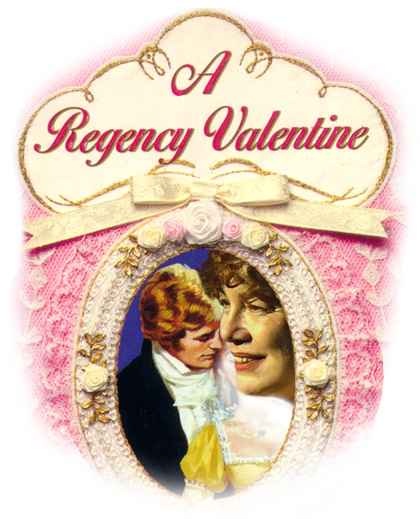 Romance is for dreamers - dream on
Happy Valentine's Day
Every Day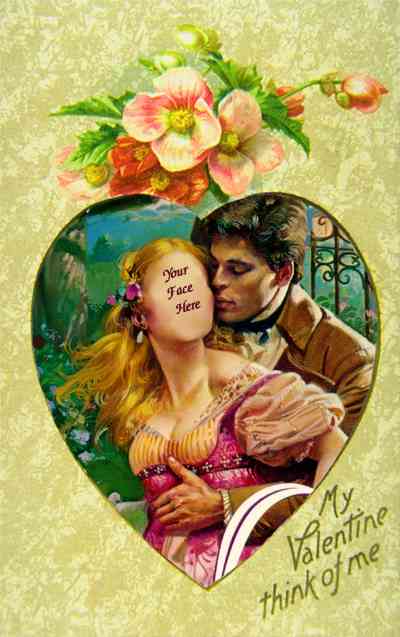 Heart-to-Heart


Romantics are the best people, looking for love in all the right places... and finding it in so many unexpected ones. I'm delighted so many of you have found it in my books, and want to wish you your heart's desire on Valentine's Day and every day thereafter. Wish I could send each and every one some flowers and candy too - but I'll have to leave that up to you.

Do go and pick out a beautiful bouquet of roses to send yourself and then hie over to get something yummy - and guaranteed NO calories.









Edith Layton's Writings in Her Old Site
2000