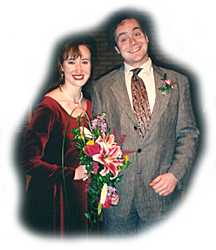 My son, Adam, and my daughter-in-law, Jeanne Simpson. Adam is an Improv Comicwriter/performer on NPR's "WAIT, WAIT, DON'T TELL ME".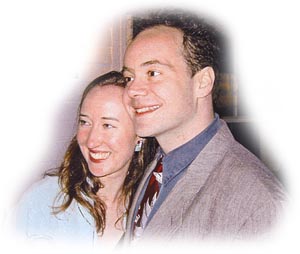 Jeanne's an actress, dancer, choreographer and has starred in dozens of WISHBONE episodes.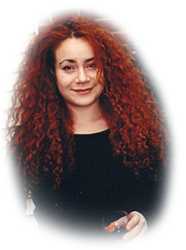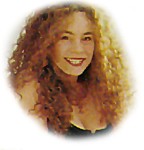 Susie is a writer, comedian and performer who works for TV and the web.

She was a beautiful bride when she married her Edward.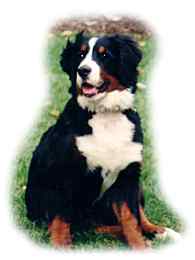 This is gorgeous Georgette, my beautious Bernese Mountain Dog. One hundred and ten pounds of

L

O

V

E.



Beautiful doggie pictures are but a click away