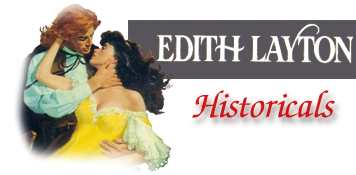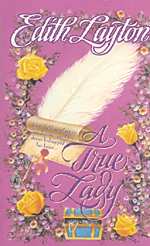 'A TRUE LADY' INSIDER NEWS



Cristabel, a pirate's daughter, knowing the breed first hand and too well, may not like pirates. But I do. (I have a safer vantage point)

Pirates are a particular passion of mine. I researched them for A True Lady and soon found myself up to my neck in Pirate lore. I liked them so much I did the short story "Buried Treasure" in DASHING & DANGEROUS next, and I be thinkin' the lads will be cropping up in me stories again someday. For, as the pome says:

"Breathes there a woman with soul so dead.
that to herself hath not said,
Boy! I'd love to meet a real Pirate!"

well.... maybe not. But if you want to see exactly why I love pirates so much, I wrote an essay on the subject of the lure of the pirate.

Aye, and ye'll be findin' yerself some other fine pirate links there too!