TAQUIN '60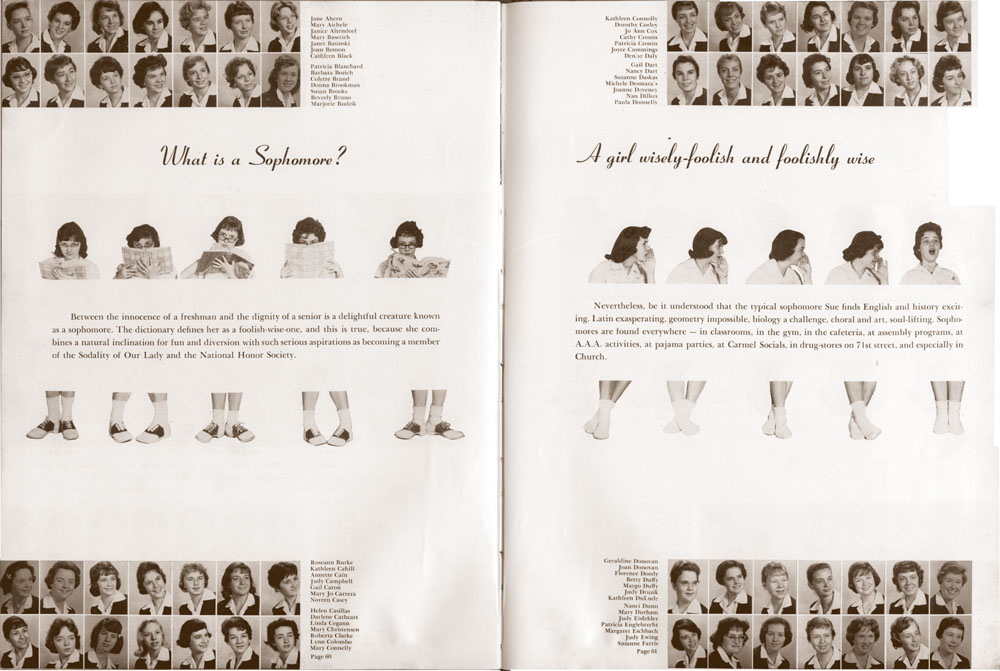 Taquin '59 ToC
Taquin '60 ToC
Aquinas
Taquin '61 ToC
Taquin '62 ToC
Class of 1962 Student Index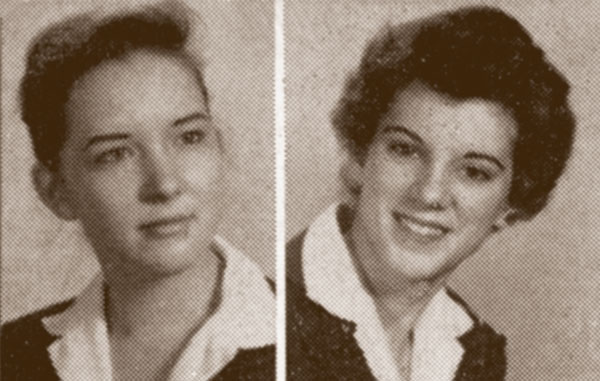 Jane Ahern Mary Aichele



Janice Altendorf Mary Basetich Janet Basinski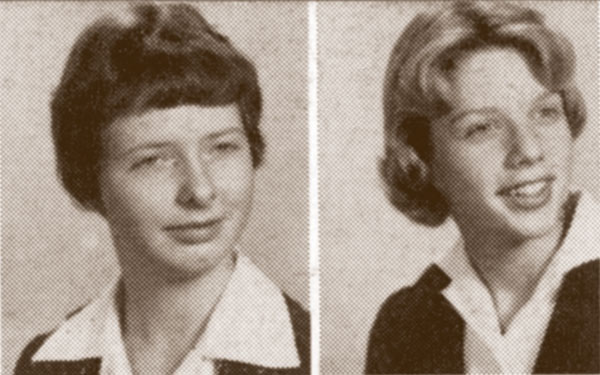 Joan Benson Cathleen Black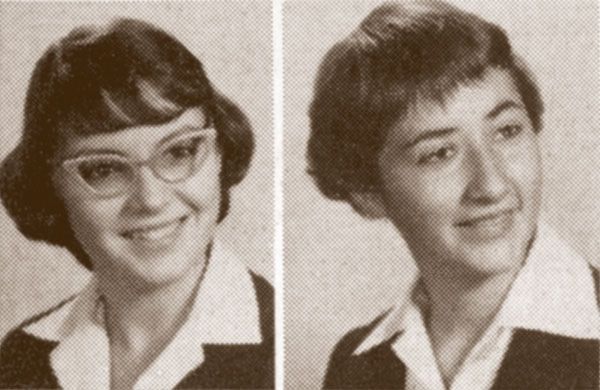 Patricia Blanchard Barbara Bozich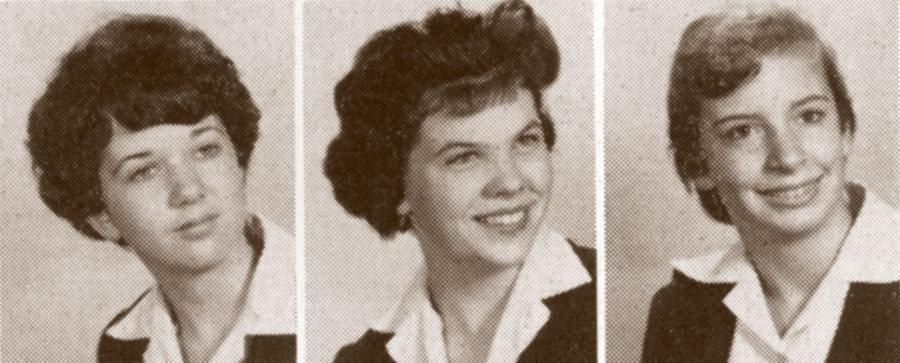 Colette Brand Donna Brookman Susan Brooks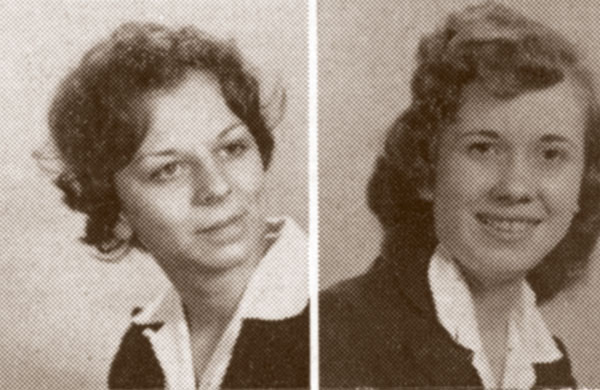 Beverly Bruno Marjorie Budzik

What is a Sophomore?
Between the innocence of a freshman and the dignity of a senior is a delightful creature known
as a sophomore. The dictionary defines her as a foolish-wise-one, and this is true, because she
combines a natural inclination for fun and diversion with such serious aspirations as becoming a
member of the Sodality of Our Lady and the National Honor Society.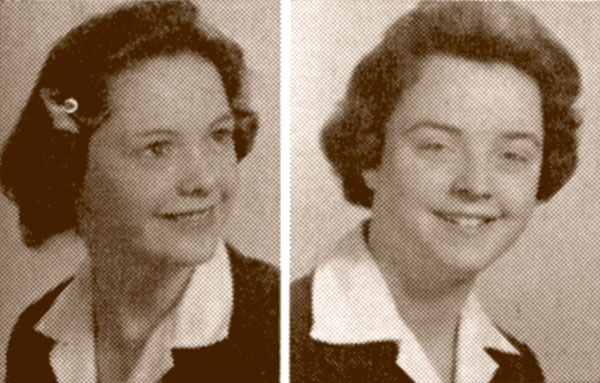 Roseann Burke Kathleen Cahill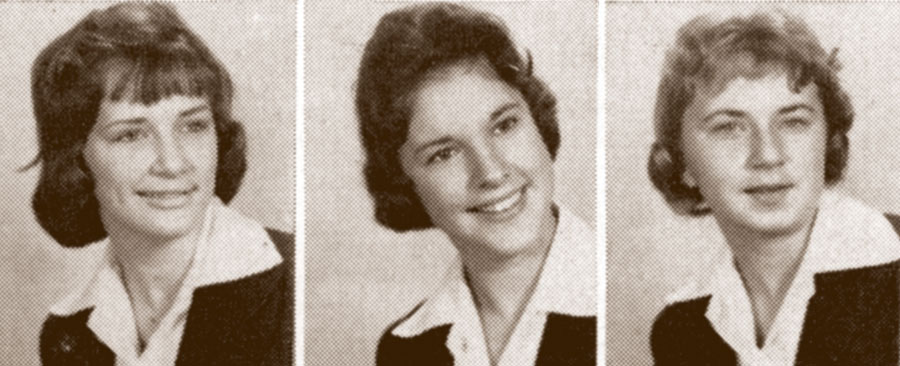 Annette Cain Judy Campbell Gail Caron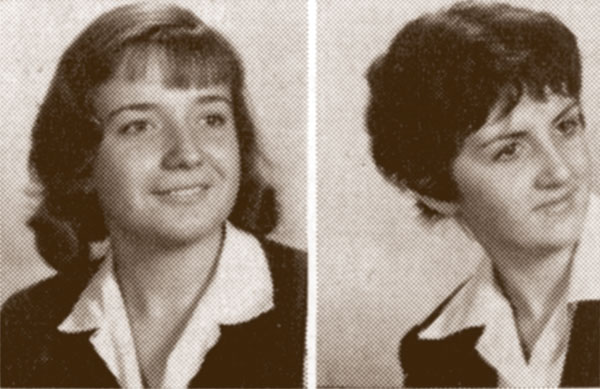 Mary Jo Carrera Noreen Casey








Helen Casilias Darlene Cathcart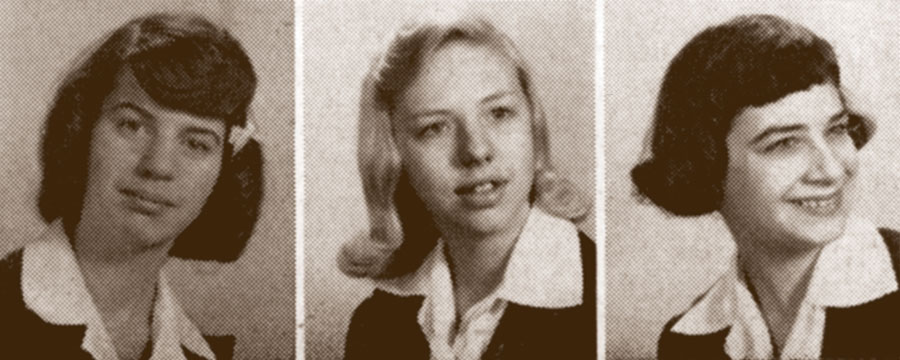 Linda Cegann Mary Christensen Roberta Clark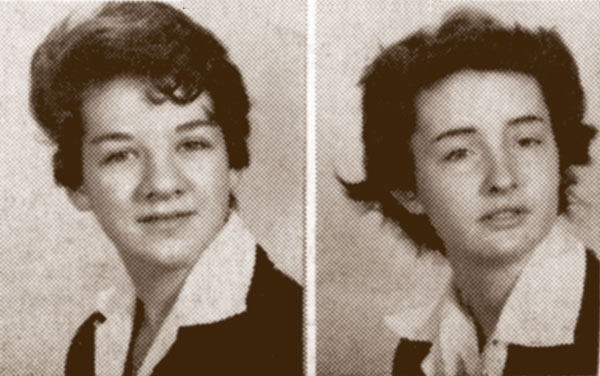 Lynn Columbo Mary Connelly