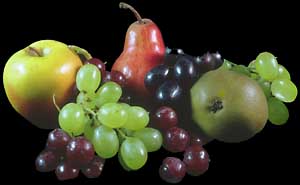 RECIPES
PASTA

Pat's Italian
Spaghetti Sauce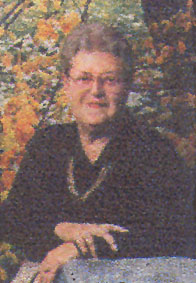 | | | |
| --- | --- | --- |
| 2 | lbs | loin steak, bite-size cubed |
| 2 | large | onions, chopped |
| 6 | cloves | garlic |
| . | small amt | flour |
| 1 | small can | tomatoes |
| 1 | can | tomato paste |
| 1 | qt | water |
Brown steak in fat, and saute onions. Combine other ingredients and let simmer 2 1/2 hours.

Add 2 1/2 cups Parmesan cheese. Serve over small spaghetti, with Italian salad, garlic bread and wine. (Chianti is best with this)

This is one of my favorite recipes - it came from the "old country" and was given to my aunt by an Italian neighbor.


Recipes






NJ Governor
Lewis Morris




Breese Family




Night Before Xmas
Henry Livingston




Lincoln Trial
Judge Advocate
Henry L. Burnett




Father
Bradley Van Deusen



George W. Bush



Copyright © 2002, Pat Morse McNeely