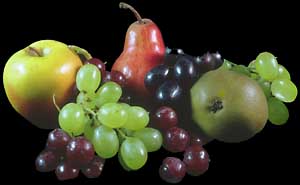 RECIPES
DAIRY

Darlene's Mother's
Palachinkes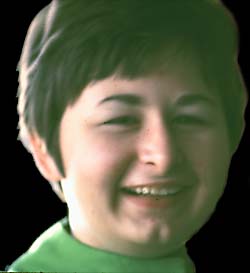 | | | |
| --- | --- | --- |
| 1 1/2 | cups | milk, room temperature |
| 3 | . | eggs |
| 4 | tablespoons | sugar |
| 1 | pinch | salt |
| 2 1/2 | cups | flour |
| 4 | cups | cottage cheese |
| 3 | . | eggs |
| 2 | tablespoons | sugar |
| 1/2 | teaspoon | cinnamon |
Stir sugar and eggs together until smooth or well-blended. Add milk, stir well. Add flour gradually stirring after each addition. Stir or blend until smooth.

Heat skillet with enough butter to coat as for pancakes. Pour a small amount on one end of skillet. Tilt, so it spreads and covers the skillet. Fry until done. Flip over brown.

For each palachinke, coat skillet with butter and start as first one.

Makes about 15 9" cakes. Stack one on top of each other until all are fried.
Mix all together well. If cheese is too creamy, add 2 or 3 more tbl cracker meal to thicken.

Put onto a crepe and roll. Line up in greased baking pan. Put in a little milk or cream to keep from drying out.

Put in 350 degree oven for about 1/2 hour or until cheese coagulates.
Printable Version


Recipes






NJ Governor
Lewis Morris




Breese Family




Night Before Xmas
Henry Livingston




Lincoln Trial
Judge Advocate
Henry L. Burnett




Father
Bradley Van Deusen



George W. Bush



Copyright © 2002, Mary S. Van Deusen