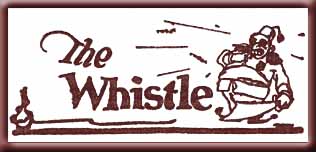 University of Chicago - The Daily Maroon
Jan 4, 1929
THE NEW YEAR HAS CAME

The New Year has came and she has went. Sobeit. hic -- We went places hic and we did things hic -- We saw peepol hic n' they saw us hic N'as tha evening wore on hic we socked peepol hic n' they socked us. We saw fat ladies in fur coats and fat ladies without fur coats hic we went to the Dill Pickle and we went to College Inn hic we were thrown out of one of them hic n' it must have been the Dill Pickle hic we went to the Black Hawk and we went to the Rosemarie hic we rode in pink cabs with walsing drivers and we shot hic craps with "L" conductors hic we're broke n' we still gotta headache but for alla that it wuz a damn successful evening. By Allah! We didn't hafta speak to a doggone woman all the doggone night! Whoopee!




"AFTER ALL -- you can sleep next Sunday..."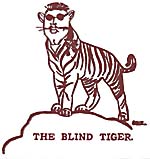 Family