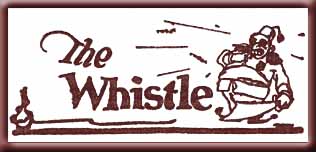 University of Chicago - The Daily Maroon
Jan 30, 1929
YES?
Say Tiger:
The Dutchess and I have fallen out. Now don't get me wrong -- I don't want you to serve as arbiter, but I just want it to be known that I think I am the "better man!"


The 'Appy Outcast.


"AFTER ALL -- Pin Yin is not essential to a conversion..."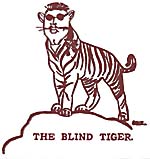 Family