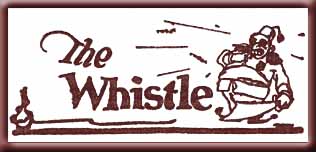 University of Chicago - The Daily Maroon
Jan 23, 1929
I never realized how many were out for the tumbling team until yesterday. Thar they were! Working out and practicing on every sidewalk and street! They all seemed to be new to the game though. They didn't light so very gracefully. With a little more rain n' a little more ice n' a little more practice they may improve.

"Yeah -- I'm nursing a few myself."




"AFTER ALL - sez The Womans Home Companion, I didn't want a "C" anyway!"
N' THAT'LL BE ALL.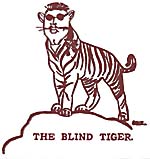 Family