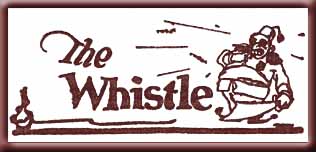 University of Chicago - The Daily Maroon
Jan 15, 1929
THIS
IS A
HYMN OF HATE.
DIRECTED TO
FIRSTLY--
THE WEATHER
THAT MAKETH
MY BLOOD TO RUN COLD.
SECONDLY--
THE EDITORIAL DEPARTMENT
THAT MAKETH
THEIR TAKES SO LONG
THE GENTLE WHISTLE
HATH NO PLACE
TO LAY
ITS WEARY HEAD.
NOT TO MENTION
ITS LAST LINE.
THIRDLY--
THE AD DEPARTMENT
WHO FILLETH
THE WHISTLE'S SPACE
WITH BLURBS
ABOUT NOTHING
AND LASTLY--
THEY WHO ASK--
"WHY AIN'T YOU RUN
A WHISTLE?"

"AFTER ALL -- S'a tough game..."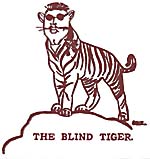 Family