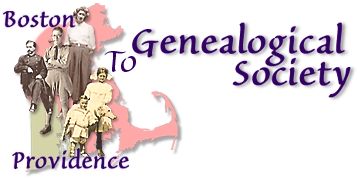 Meetings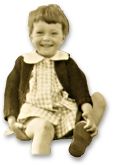 NEXT MEETING
Publishing Your Genealogy as a Book or Video
Ken Graves
January 27, 1999
Wrentham Fiske Library, 7:30pm


Although it is possible to spend lots of money doing this, it can also be done very easily and inexpensively. Find out how. Other options for sharing your genealogy will also be mentioned, and some opportunities for projects for the society in this area will be presented.
The meeting is free and refreshments will be available. There will also be opportunity to ask questions and share family information.
Everyone who has any interest in family history is encouraged to attend, even if you are just beginning your search. The purpose of the society is to help people pursue their interest in genealogy, to promote interest in local genealogy, to provide support and education in genealogical research, and to gather and publish genealogical material.


For more information, contact:
Ken Graves, (508)384-8084, ken.graves@gravesfa.org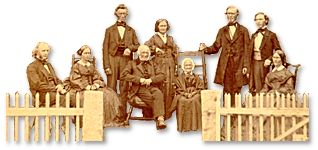 To contact the Boston To Providence Genealogical Society:
P.O. Box 470, Wrentham, MA 02093

This webpage created by InterMedia Enterprises


Copyright © 1999, Boston To Providence Genealogical Society